A reminder to everybody that Topaz Simplify is available to the end of February at 50% off. For those who already own Simplify there is a new upgrade available for free which can be downloaded on the Topaz website http://www.topazlabs.com/downloads.
Topaz Simplify allows you as a photographer to to transform your photos into artwork. You can make paintings, sketches watercolors etc. There are numerous presets available for you to start with and then you can adjust them to your own taste.
Topaz has a webinar on the use of Simplify
Exploring the Artistic Possibilities and Technical Uses of Topaz Simplify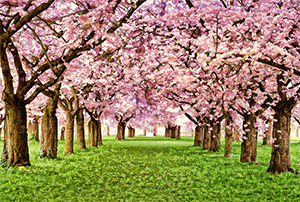 Topaz Simplify is the ultimate toolbox for high-impact photo art effects. Using a specialized digital art technology, you can quickly create paintings, sketches, watercolors, cartoons, and more. Join Nichole Paschal as she introduces you to the new and improved Simplify v4.1 interface tools and explores both the artistic possibilities and technical uses of this creative program.
I took a picture of a Northern Hawk Owl and converted the photo into an oil painting.
You can obtain a copy of Topaz simplify by clicking this link: http://www.topazlabs.com/aff/idevaffiliate.php?id=850&url=http%3A%2F%2Ftopazlabs.com%2Fsimplify
The link brings you to the page and the coupon is listed on the page.